Garlic – Digital Signage Player
Garlic – Digital Signage Player
Garlic is a SMIL compatible Open Source, and operating system independent Digital Signage Player
The player can be used online and offline. It works with SMIL compatible Digital Signage Software.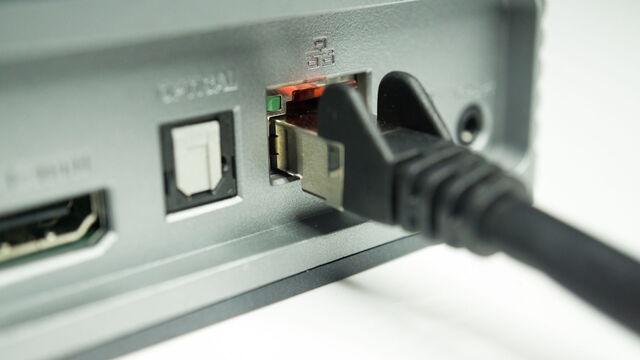 What is a Digital Signage Player?
A Digital Signage Player is a special media player for digital signage. It broadcasts multiple formats and fetches contents via internet. The hardware and software must be extremely secure and hardened as they are used in public screens.
A Player for Digital Signage supports multiple screens and is an important part of a Digital Signage Solution. Their formats can be images, videos, web pages as well as widgets. Therefore, they have to meet high security requirements.
Supports different content formats like images, videos, html5, websites and widgets
Plays most codecs without requiring codec packages.
No spyware, no advertising and no user tracking.
Protect your digital signage solution against a vendor lock-in
Usage via command-line for scripting on Windows, Linux, and macOS.
What features a Digital Signage Player should have?
High-grade digital signage player divide screens into different zones and play video, images and websites simultaneously. Their playlists include special commands for synchronization, reporting, remote maintenance, and different trigger for interactions.
What does SMIL Player mean?
A SMIL-Player is a digital signage player who utilize the language SMIL to display multimedia playlists. You can buy out-of-the-box working SMIL compatible media player devices from different companies or download open-source software.