Digital Signage in Android
Digital Signage in Android – Garlic Launcher
Do you want to assemble Digital Signage Hardware with Android? The open-source garlic-launcher will make it possible. With the combination of garlic-launcher and the Android version of garlic-player are able to build Android image for a serial production of SMIL capable digital signage player.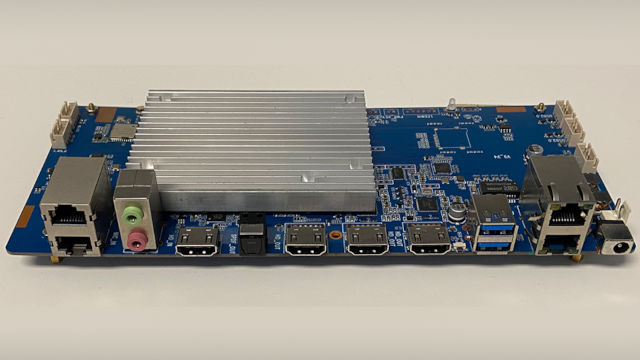 If you want to run a screen or interactive kiosk system 24/7 you need to think about some challenges.
Security: You do not want someone to hack your device
Monitoring device health, heartbeat, and more
Remote administration (update, reboot, maintenance)
Manual configuration as easy as possible
The "garlic" approach is to separate the software for industrial media player hardware in two parts.
Garlic-player as platform independent media player
garlic-launcher as small native interface to the Android management functions